Comparisonator is pleased to announce that a collaborative partnership agreement has been signed with the worlds leading talent identification and analysis training body PFSA (Professional Football Scouts Association). The agreement will provide a free trial period for new and current PFSA users, including a discount on future purchases.
The PFSA will utilise Comparisonator Player & Team Comparison Platform in their courses.
Professional Football Scouts Association Courses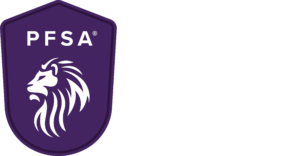 The PFSA are the worlds leading providers of talent identification and analysis training to new and experienced football scouts and analysts over 25k members globally.
The PFSA partner and collaborate with both football associations such as the UAE FA and the MLS and clubs including Orlando City FC to name a few.
The PFSA provide content for leading sports education institutions including UCFB of which they provide all of their talent identification modules.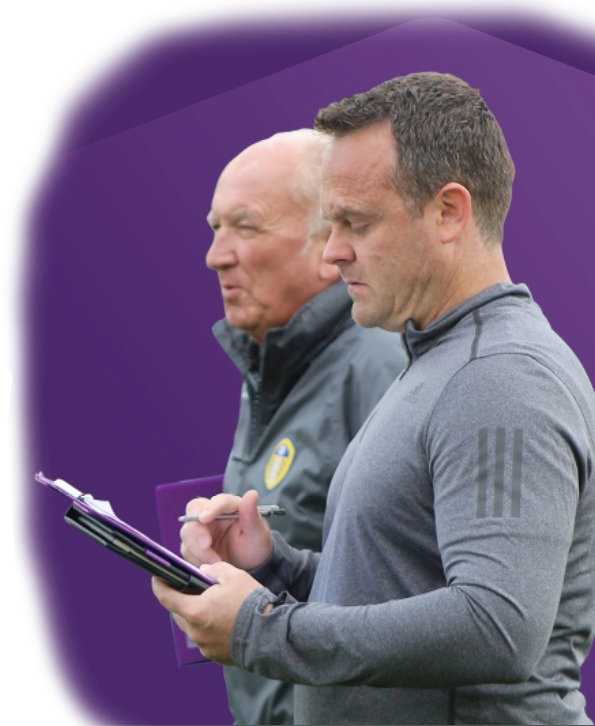 PFSA Experts
PFSA Experts, also known as Subject Matter Experts (SME's) are tuned into the business and on PFSA users and work extremely close with PFSA management team. Once PFSA identify a need within the market, they can quickly initiate a project and their SME's are available to create cutting edge content whether it be industry best practice or use of the latest technology within the market.
Tutors and SME's include:
UEFA Pro License Tutors
Head of Technical Analysis
Head of Opposition Analysis
Head of Recruitment
Academy Managers
Current and Ex-Professional Players
Experienced Talent Identification Professionals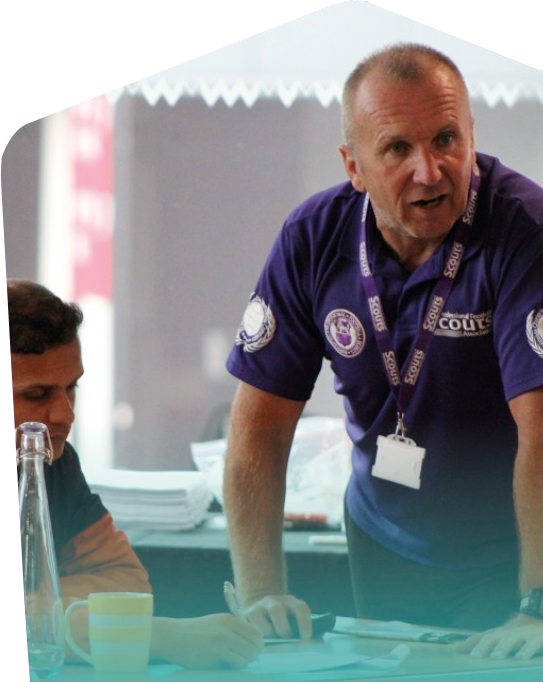 We are proud to be partnering with such a powerful organisation and hope both the PFSA and the Comparisonator will deliver a greater value to the football community as the sum of this partnership.